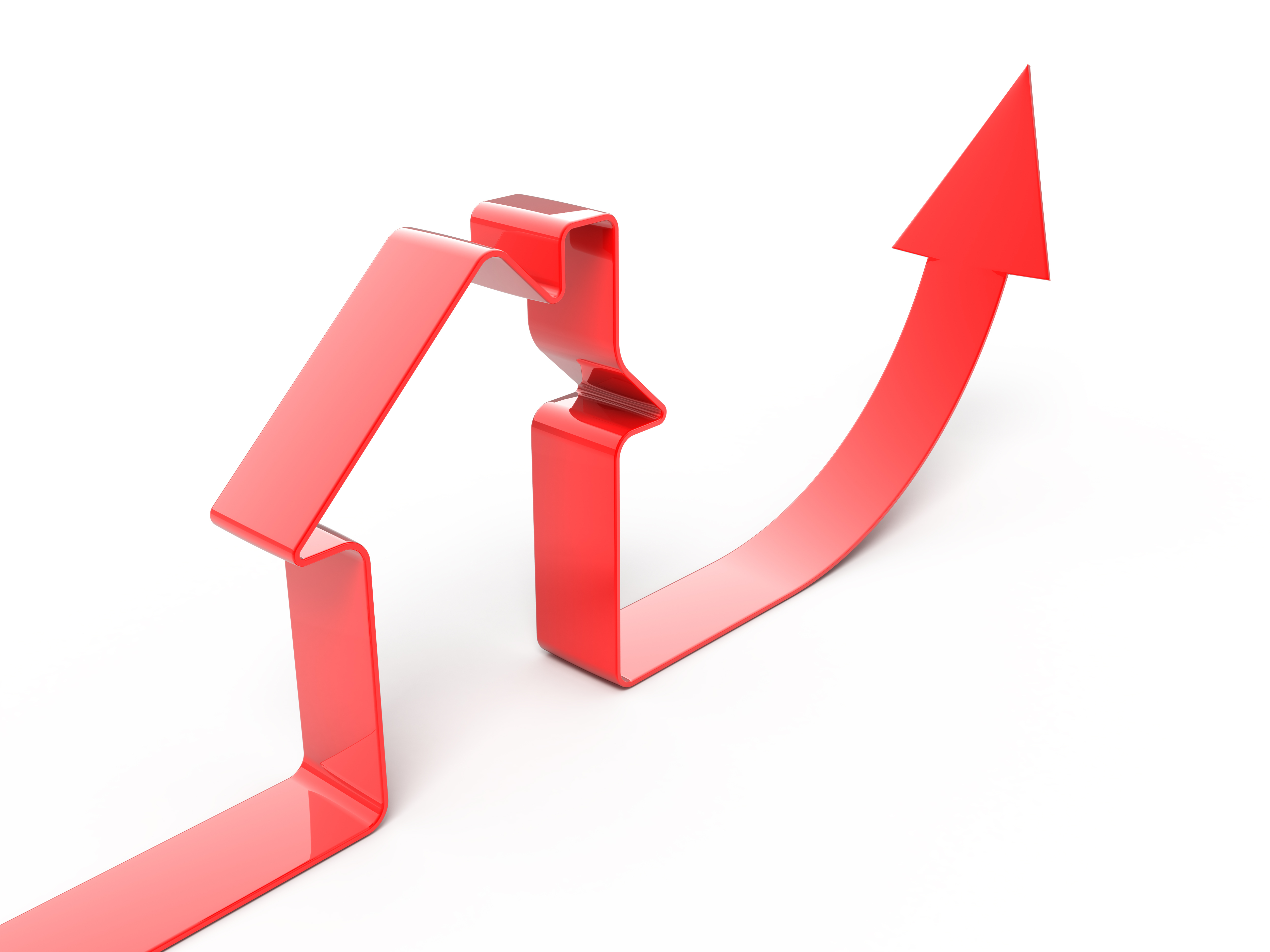 The perfect real estate investment is one that has high returns and very low risks. This is only possible if you know how to make smart choices. This means you need to know the three things that make a great real estate investment.
Do not invest in real estate before you actually have everything you need. To get started, you will firstly need to have investment capital. Also, make sure that you get to know the real estate market and learn about the neighborhoods you are interested in.
Applying this to real estate investment, what you are looking for is not appreciation, but rather cash flow. Cash flow is what actually comes into your bank account from your rental properties after you have met your financial obligations. The best possible investment allows you to leave your cash flow untouched in a bank account somewhere. Additionally, as your rent goes up over time, so will your cash flow. Best of all, your mortgage payments should stay the same. You should make sure that at least 20% of the money you get is cash flow. Spend some time using the internet to work out exactly how much your cash flow is.
Another option you have is to invest through a real estate investment trust (REIT). REITs are popular because they are cheaper to get involved in, but the returns you will see are not as high either. REITs are popular because you are essentially investing in real estate corporations. Hence, you could invest in anything from an apartment block to a retail park. You can find out how well your money is performing through the NASDAQ and stock exchange. A REIT can be best compared to a mutual fund, although the REIT invests solely in real estate. There are a few things to think about, however. First of all, look into what the economic conditions are of the areas of key holdings. Find out how the REIT has performed in the past. Also look into their future plans. Also, you need to look into who manages the REIT and how they have performed. A final thing to look into is the state of the current real estate market and how this will affect the performance of the REIT.